It's a bit of a mystery how flour, baking soda and water can taste so uniquely delicious after it's mixed together, fried in oil and sprinkled with cinnamon.
The simple fact is that fry bread just tastes so darn good, especially when it's made at Gyro Park for Indigenous Peoples Day by elder Lottie Kodak.
While Lottie will be absent from this year's Indigenous Peoples Day celebration on Saturday, June 17 at the East Trail park, no need to worry.
Mark Carlson and his daughters will have it covered by taking over fry bread duties, though they are sworn to secrecy with Lottie's famous fry bread recipe.
"We will miss Lottie on Saturday, because she's been with us from the start," Carlson said. "But Lottie has shown my daughters how to make it, and they are really looking forward to the day."
Besides fry bread, there will be bannock made by local Métis women, served with butter and jam, all complimentary from the Kootenay South Métis Society.
For guests wanting a little more sustenance, the Gyro Park concession will be open for business and the Lower Columbia Métis Society will be flipping buffalo and beef burgers for purchase from their trailer.
To help wash down the fare, starting at 11 a.m. there will be a day full of entertainment including live music, drumming and traditional dancing.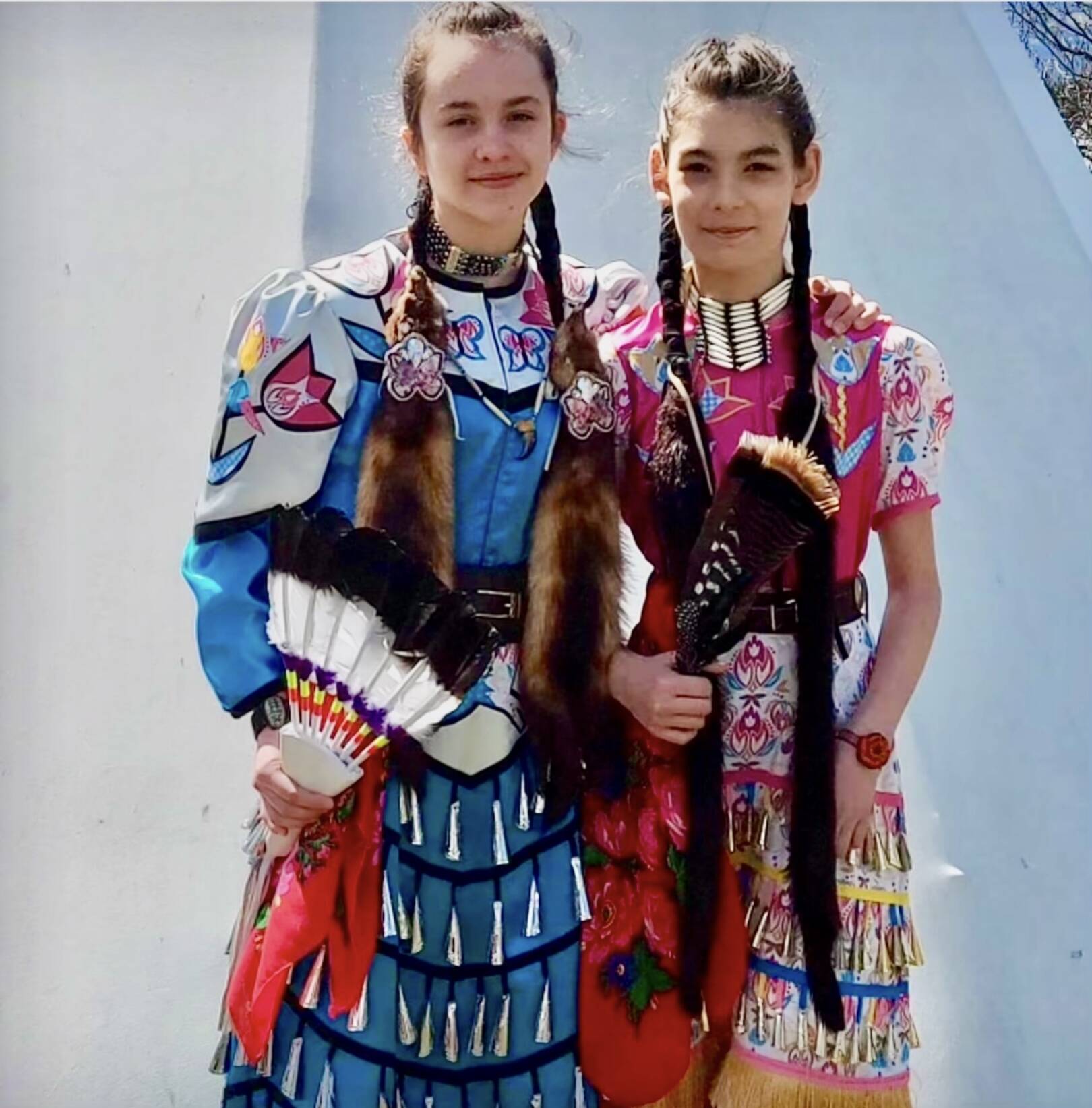 Alongside food and realtime performances will be artisans selling their wares as well as an informative early years booth set up by Métis Nation B.C., and, as always, Gary Ducommun will be sharing stories in his tipi and showing visitors his traditional hunting tent.
"Gary knows more about Métis history than anyone I know," adds Carlson.
While the event takes place in Trail — from 11 a..m to 4 p.m. at Gyro Park — the day embraces Indigenous culture and community from across the Kootenays. Drummers, jingle dancers and musicians are coming from Rossland, Castlegar, Nelson, Creston and beyond, to share their culture with all.
"We want everyone to take a timeout and come and relax, enjoy the entertainment and have a really great day at the park," says Myrt Servatius, president, Kootenay South Métis Society. "This day is for the community. There will be lots to see, so bring your lawn chair and don't forget your umbrella."
Moreover, Servatius is asking anyone who can lend a hand to come to the park and help assemble the tipi and/or help in the burger trailer. Volunteers are asked to call her at 250.368.7371.
Over the past 10 years the local Métis society has become visible in the community; members volunteer for highway cleanup twice a year, sell burgers from their trailer at many local festivals, raise the flag on Nov. 16 in recognition of Louis Riel followed by a community dinner, maintain an ongoing presence in schools and at school events, organize Indigenous Peoples' Day annually, and much more.
"When I was young we never said out loud that we were Métis," Servatius shares. "So it's nice to be out in the community, and show that we are proud to be Métis."